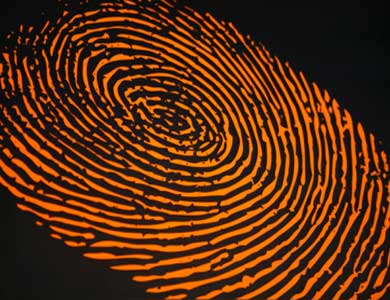 Identity Access Management (IAM)
Identity and Access Management- This technology focuses on easy of use with security assertions provided by a corporate AAA infrastructure like Active Directory or LDAP, that provides assertions that a user is actually who they are (Identity portion of the acronym)
The Access portion also comes from the corporate environment in the form of Active Directory group attributes that assign the user to specific groups within an application, be it local to the organization, or a cloud application. The assertions provided by the corporate AAA Identity Provider (IdP), again typically the corp AD system, is used to provide the level of access granted for the individual user to the application (User, power user, or Admin). This is fundamentally the point of the generic term, Single-Sign-On (SSO).
Technologies Used: SAML, OAUTH ( for the authentication assertion and attributes used) and Target System Role Based Access Controls.
IAM risks resolved through overWatch ID
What problems does OverWatch ID solve?
By combining Identity "Federation" such as SAML and OAUTH technologies with PAM and CASB, OverWatchID is able to offer IdP/SP capabilities to other cloud entities as well as internal resources, and manage access policies using attributes distributed via SAML/OAUTH assertions.
What will OverWatch ID replace?
OverWatchID is so affordable, that we can typically replace a customers existing IAM solutions with our holistic OverWatchID IAM, PAM and CASB platform at the cost of the existing maintenance charges alone. Our Try-and-Buy option, along with our easy to use automated/orchestrated on-boarding allows you to spin up OverWatchID along side your existing IAM solution and compare the benefits.
What does OverWatch ID include?
OverWatchID includes all of the functionality for IAM that other vendors offer as a-la-carte options, in an easy usage-based model, which means no complex licensing, nickel-and-diming you to death with perpetual licensing fees for each feature, per-seat subscription licensing, and maintenance costs that the other current IAM vendors charge.