IDENTITY SECURITY.
REINVENTED.
IDENTITY SECURITY SYNERGY
One of the most feature-rich solutions available, OverWatchID delivers far stronger identity security than the sum of its parts.
FAST AND EASY
Leveraging orchestration and automated provisioning, deployment of OverWatchID takes days, not months.
COST EFFECTIVE
OverWatchID reduces subscription, deployment and administration costs by up to 80%.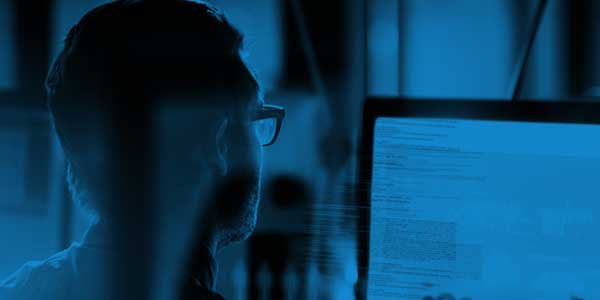 The OverWatchID platform is fully multi-tenant and requires no hardware or gateways making deployment fast and easy for MSPs.
MSP CASE STUDY >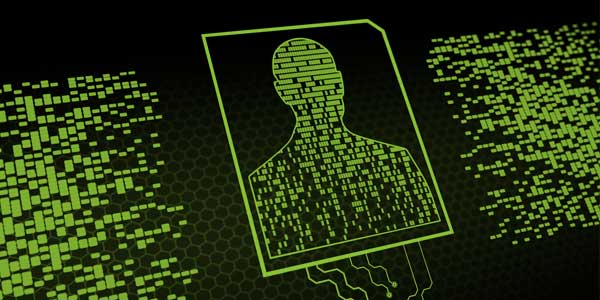 Our rapid, frictionless deployment can help you reduce subscription, implementation and administration costs by up to 80 percent.
SOLUTION BRIEF >
ONE PLATFORM = COMPLETE COVERAGE
---
Built from the ground up, OverWatchID is an Identity Security Platform TM that uniquely combines and extends Privileged Access Management (PAM), Identity and Access Management (IAM), Cloud Access Security Broker (CASB) and Multi-Factor Authentication (MFA) technologies
15.12.2017
Growth in Identity Security Market Fuels OverWatchID's $2M Funding Round
Record number of data breaches propels $20 billion identity security market. Read Release.
16.04.2018
Visit with us at RSA 2018
RSA Conference 2018 takes place April 16 to 20 in San Francisco!
MAIN CORE FEATURES
---
By combining and extending all critical identity security technologies into a single platform, OverWatchID delivers a complete and cost-effective solution that's fast to deploy and easy to manage.
One integrated, holistic identity security solution
Unmatched efficacy and security
Frictionless deployment in days, not months
Savings up to 80%
Innovative, agent-based solution with no hardware
Standards-based single sign-on
Centralized administration
WHO WE ARE
---
OverWatchID helps organizations prevent data breaches with its patent pending Identity Security PlatformTM, sealing off the most vulnerable points of attack. By combining key identity security technologies into a single platform, OverWatchID delivers a complete and cost-effective solution that's fast and easy to deploy and manage. The OverWatchID management team has built identity security solutions for Fortune 50 customers, such as Sony Pictures, BP, Boeing, and IBM, for more than 20 years.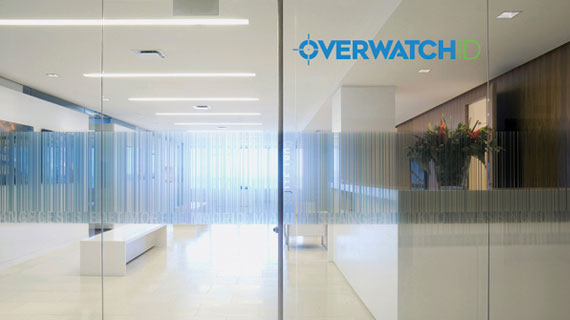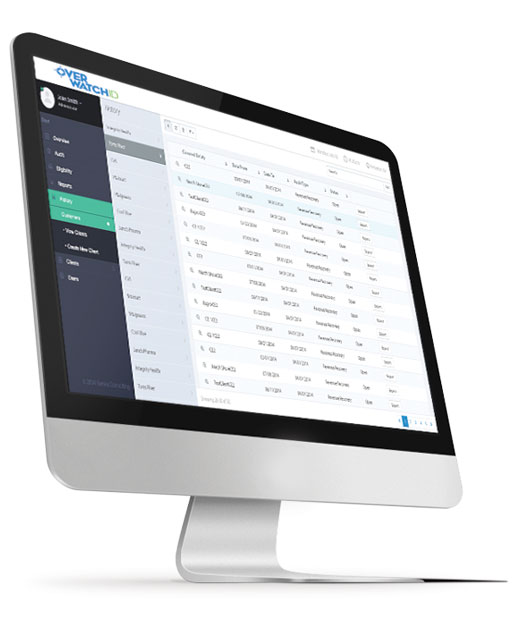 identity security platform
---
Identity Security. Reinvented. The OverWatchID identity security platform uniquely combines and extends PAM, IAM, CASB, and MFA technologies, making it the most the most feature-rich solution available. With 10 provisional patents, OverWatchID solves the toughest technology challenges in identity security.
I've never been more optimistic about the future of cybersecurity than I am now.
I am so excited about what it means to regain trust in our growing digital economy. And trust starts with better identity security.